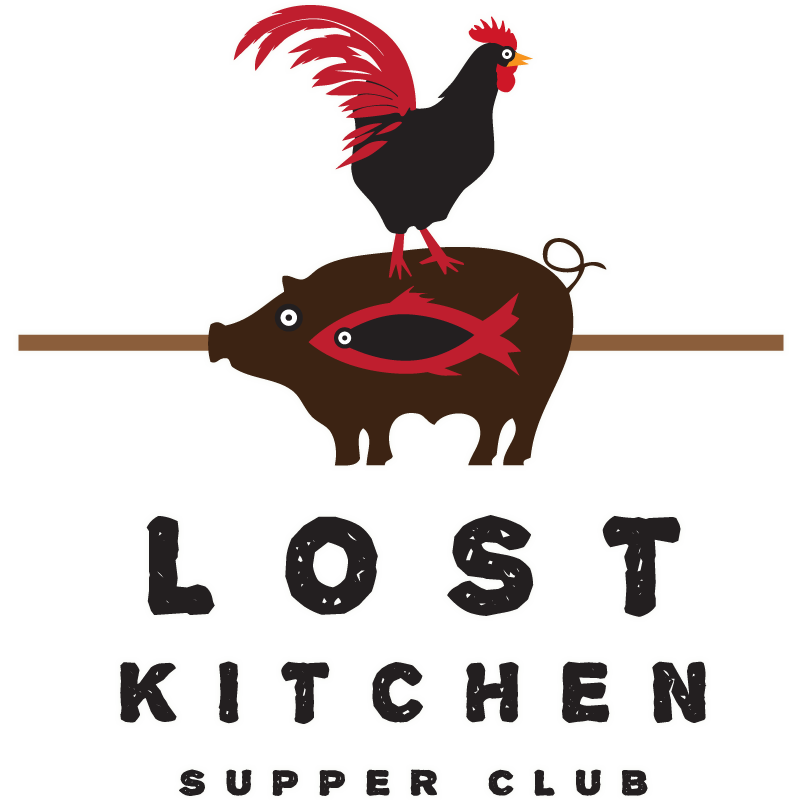 Let your culinary curiosity lead you ...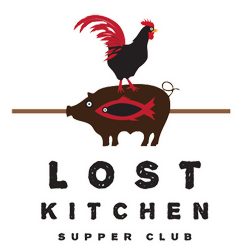 Cow Key Cloud Kitchen and Lost Kitchen

Jose and Lissette Davila are so excited to launch Cow Key Cloud Kitchen to all of our neighbors here in Key West! With the help and guidance of locally known Chef Martin Liz of Key West Personal Chef and The Lost Kitchen Supper Club, we are able to provide Key West and Lower Keys with wonderful prepared meals for the whole family. We strive to use local products from our neighboring businesses such as the "Shrimp Pimp", Keys Fresh Seafood Market, and Florida Keys Garden. Those in our kitchen are taking all precautionary measures to maintain a clean and safe working environment. Cow Key Cloud Kitchen will be open and available for your To-Go meals twice a week and also offering free delivery all the way up to Sugarloaf! Thank you Key West for all of your support in the past months and we will continue proving great product for the future.
Lost Kitchen Supper Club Dinner Coming Soon

Our Schedules will be up when things aren't so Covid.

We would like to thank you in advance for supporting our hard-working team and the greater island community. Stay safe.
Questions? Contact us at 305-896-2087.
"Hands down the best meal we've had in "Key West", and probably top 10 ever. Well executed, non-pretentious flavor, I felt like a guest in Chefs Martin, Layla and Kalen's home. Serving up dishes honoring our islands' heritage and ingredients with techniques and combinations rivaling Michelin stars… the food is to die for. And a venue and atmosphere to match! This Lost Kitchen meal will be a night to remember. Thanks Chefs!"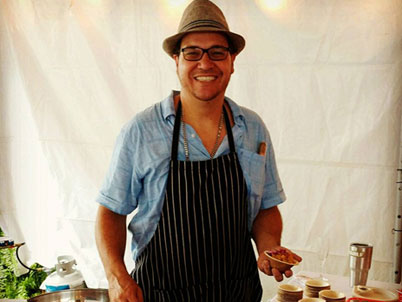 Martin Liz
Lost Kitchen Supper Club
Owner/Chef and Culinary Author, Martin Liz is a multiple generation native, Key West Conch. He is classically, French-trained and specializes in Key West's fresh seafood and local ingredients. Chef Martin makes an amazing array of truly unique Key West and Caribbean delicacies, utilizing local seafood and exotic, indigenous flora and fauna. His natural creativity, coupled with a classical training, Martin strives to preserve the largely lost, culinary traditions of his heritage. He melds an exotic mix of Cuban, Asian, Afro-Caribbean and French-West Indies with tastes that are exclusively, and undeniably, Key West.
Lost Kitchen Supper Club was created with the intention of providing an inviting environment to build community and savor an exquisite meal in good company. 
A reinvented style of dining, the supper club, provides an opportunity for you to share an evening at our table with friends Old and New.  What better way to do this than breaking bread together over a beautiful meal, lovingly prepared. 
Chef Martin brings to the table a wide variety of cuisines influenced by travels around the world, individual heritages and local culture.  Menus often highlight the abundant bounty of South Florida and the Florida Keys, supporting organic and sustainable practices whenever possible.  
Collaborating with boutique farms, local fisherman and guest chefs, Martin provides a memorable dining experience in a unique location like none other.
We invite you to be our guest…..Let Your Culinary Curiosity Lead You.
Contact Chef Martin Liz at
305.896.2087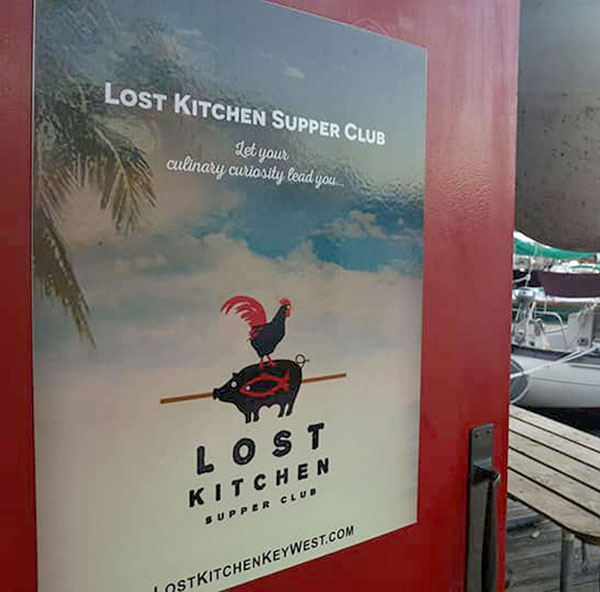 "Chef Martin is fun, friendly, and fabulous!" — Luna
Contact Chef Martin Liz at
305.896.2087
Address
6810 Front Street 
Stock Island, FL 
33040