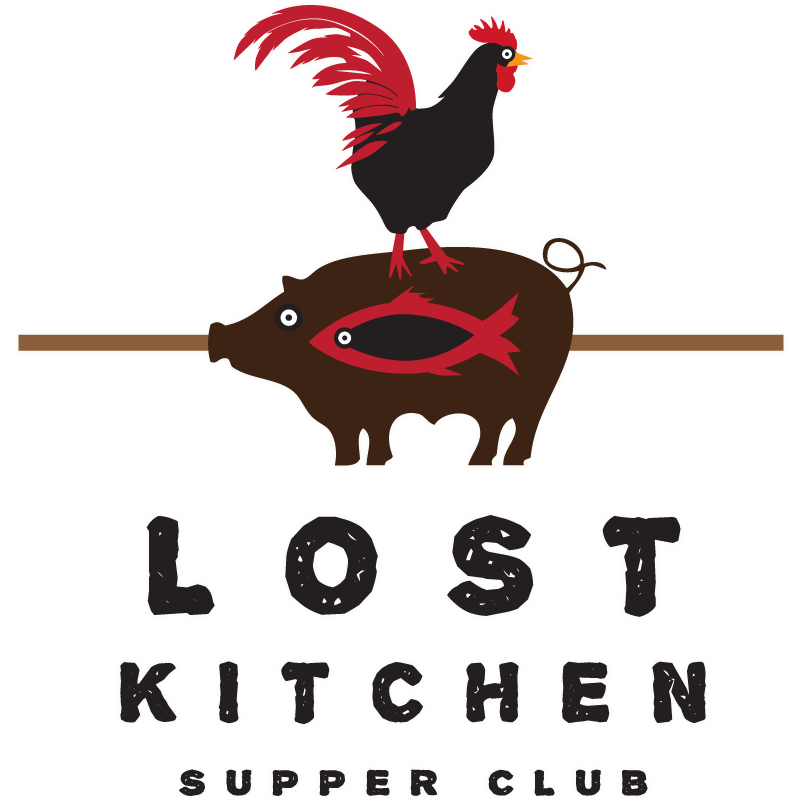 Let your culinary curiosity lead you ...
Lost Kitchen Supper Club is back!
Please check back often for new and culinary creative events! Questions? Contact us at 305-423-3231
"Hands down the best meal we've had in "Key West", and probably top 10 ever. Well executed, non-pretentious flavor, I felt like a guest in Chefs Martin, Layla and Kalen's home. Serving up dishes honoring our islands' heritage and ingredients with techniques and combinations rivaling Michelin stars… the food is to die for. And a venue and atmosphere to match! This Lost Kitchen meal will be a night to remember. Thanks Chefs!"
Lost Kitchen Supper Club was created with the intention of providing an inviting environment to build community and savor an exquisite meal in good company. 
A reinvented style of dining, the supper club, provides an opportunity for you to share an evening at our table with friends Old and New.  What better way to do this than breaking bread together over a beautiful meal, lovingly prepared. 
Chef Martin brings to the table a wide variety of cuisines influenced by travels around the world, individual heritages and local culture.  Menus often highlight the abundant bounty of South Florida and the Florida Keys, supporting organic and sustainable practices whenever possible.  
Collaborating with boutique farms, local fisherman and guest chefs, Martin provides a memorable dining experience in a unique location like none other.
We invite you to be our guest…..Let Your Culinary Curiosity Lead You.
Contact Chef Martin Liz at
305-423-3231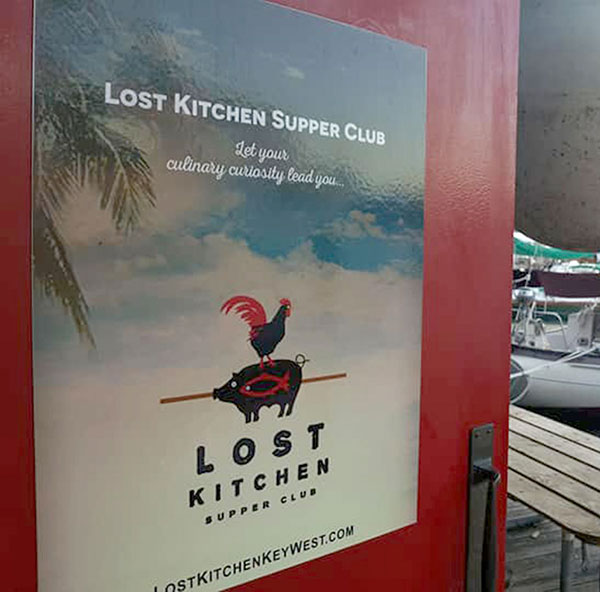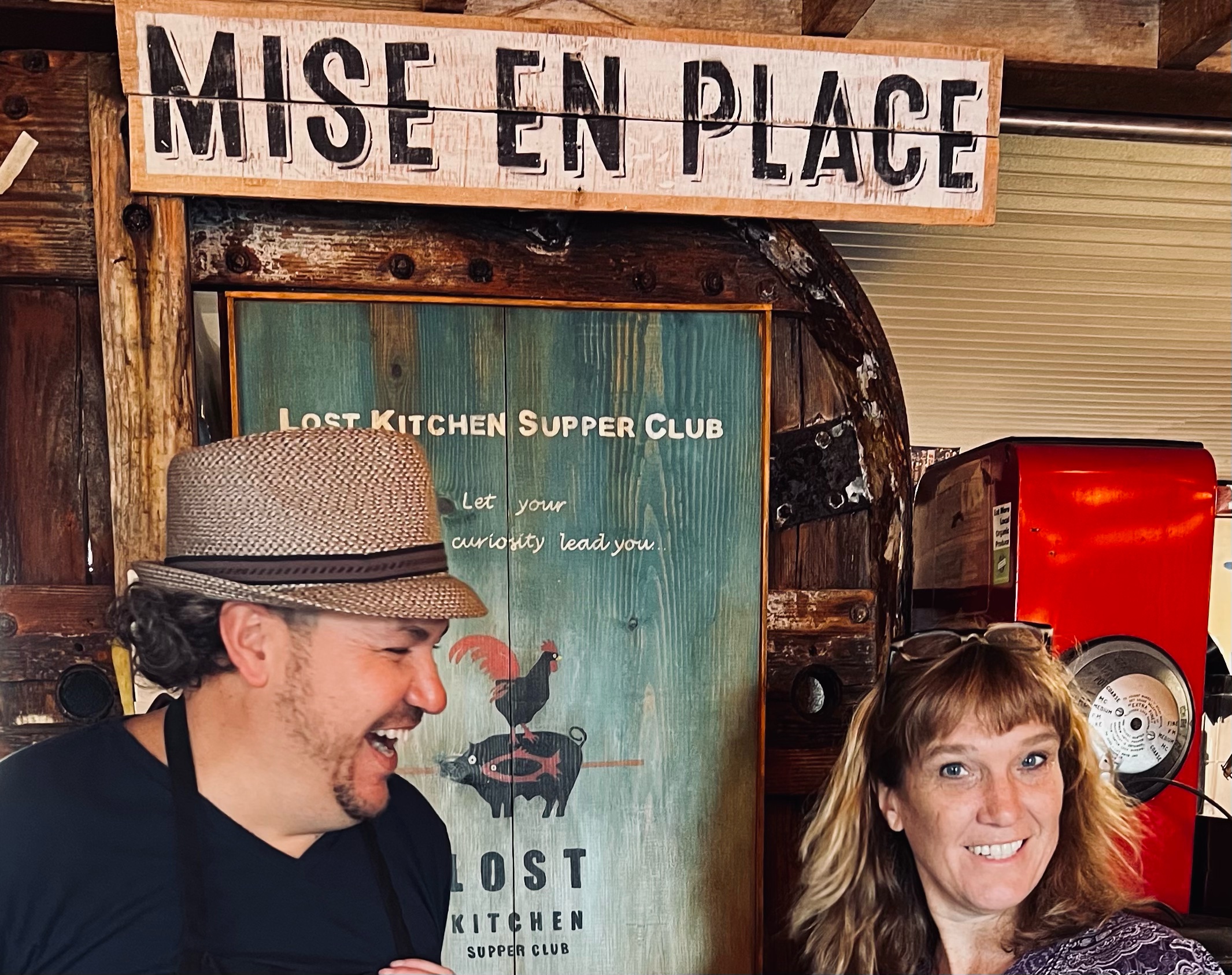 Lost Kitchen Supper Club
Chef Martin Liz and Melissa Trader have partnered up and are relaunching the Lost Kitchen Supper Club!
Martin Liz chef and culinary author is a multiple generation native, a Key West conch. He is classically French trained and specialized in Key West fresh seafood and local ingredients.
Melissa Trader a long time Key West resident, Melissa is known in the art community and is former owner of Stone soup gallery. Melissa's charming personality and due diligence will be co-leading all LKSC future fun, adventures and events!
Chef Martin and Melissa will be working in cooperation with Our team to create new and exciting events I'm a Key West casual experiences with amazing cuisine the  Lost Kitchen Supper Club is know for!
"Chef Martin is fun, friendly, and fabulous!" — Luna
Contact Chef Martin Liz at
305-423-3231
Address
6810 Front Street 
Stock Island, FL 
33040